Notary On Wheels Response to
COVID-19
We're doing everything we can to help strengthen our community of families, friends and associates. We're taking preventative measures to keep everyone safe and maintain a healthy environment. Together, we'll get through this.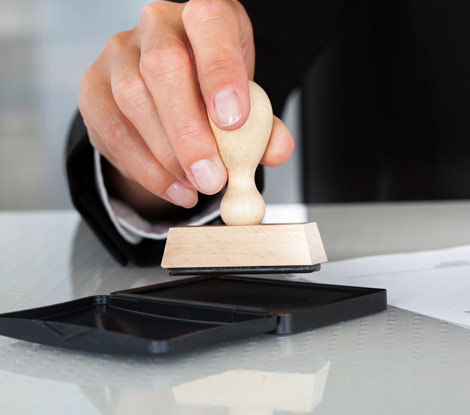 Professional Notary
Public Services in New York
Notary On Wheels is the number one source for professional notary public services in the tri-state area and Westchester County areas. We work to deliver quality and expeditious notary services. We bring Notary Service to your office, home or hospital! We offer convenient services for all types of documents. Notary On Wheels is your one-stop shop for all notary services.
Notary Services At
Competitive Prices
Customer convenience and efficient service are our primary goals. We outshine the prices and add significant value to the services we provide. With over fifteen years of experience, we offer a wide range of services to our clients. We will meet customers at any location or areas of their choice.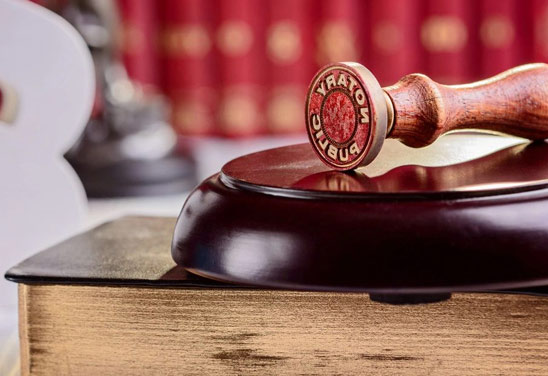 Services We Offer
• Power of attorneys
• Revoke Power of attorneys
• Affidavits
• Wills
• Last Will & Testament
• Trusts
• Bill of sale
• Travel Consent forms
• Healthcare proxy
• Any Legal documents
• Fingerprinting
• Translations
• Birth Certificate Translations
• Marriage Certificate
• Loan Closing
• Short sales
• Apostille

Notary Licensing Classes Coming Soon!
Why Choose Us
• At Notary On Wheels, we offer unmatched mobile notary
services at competitive prices.
• We have a team of highly qualified notary professionals, most of our team members have 5 or more years experience as loan signing agents. At Notary On Wheels we maintain the highest quality standards.
"We offer our services until 10 PM or until all the ink in the world runs out."
We look forward to doing business with you.
Areas We Service
• Mobile notary public in the New York City tri-state area
• Bronx, Brooklyn, Queens, Manhattan, and Staten Island 
• Mobile notary public in Long Island, Nassau & Suffolk County 
• Mobile notary public in Mount Vernon, Bronxville and New Rochelle
• Mobile notary public in White Plains and Westchester County areas
• Mobile notary public in central and northern New Jersey
• Mobile notary public in Greenwich Connecticut and surrounding areas
Get your documents notarized on time.
Give us a call now!